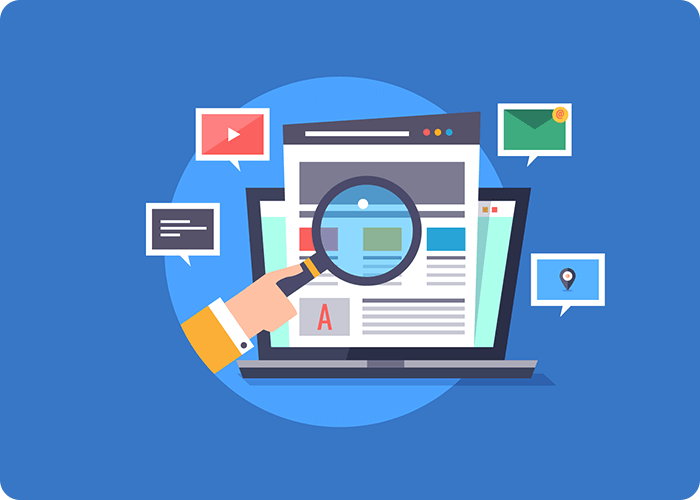 TAQNYIA
TAQNYIA is a digital agency comprised of strategists, creative minds, technologists, designers, marketers, and inventors.
High quality
We stand out in the market with our high quality services and sophisticated creativity.
our mission
improve your business to become higher and more advanced.
Our Services ..
Taqnyia Offers You Many
Services in Digital Marketing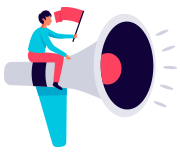 Digital Marketing

Taqnyia offers online marketing strategies and advertising solutions to help clients in increasing the reach & visibility of their business and to reach their target customers by providing presence and interaction on web through: social media, SEO, branding and messaging channels.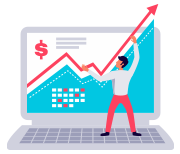 Growth Hacking

We're using creativity, analytical thinking, social metrics and provides complete audit for business online presences to determine what keeps business from reaching targeted audience and provide the right strategy to keep the business line up.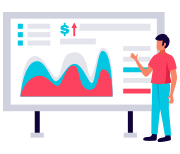 Technical Solutions
Providing technical solutions to help clients in developing websites, e-commerce systems, SEO, mobile apps, Facebook apps, e-detailing systems and provides full-cycle custom software and mobile development services from business analysis, software design and search engine optimization to development and support.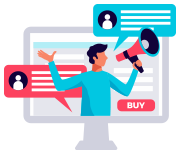 Business Solutions
Taqnyia offers various forms of business services as business mentoring, coaching, operations management, business digitalization, organizational design to relief companies from operational stress and resources utilization, to get more focus on core business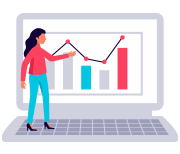 Web Design

In the field of Web design and development, we're quickly getting to the point of being unable to keep up with the endless new resolutions and devices. For many websites, creating a website version for each resolution and new device would be impossible, or at least impractical.
SEO Optimization
SEO offers a visible and effective search presence leading to a considerable increase of traffic, sales, profitability, and cost efficiency for our clients